Hello,
Welcome to our portfolio! It contains some of our team's favorite projects with lifestyle brands in the mid-south. We enjoy investigating the psychology of buyers interested in beauty, technology, fashion, cultural trends, music, health and wellness. We know what gives them the "green light" to engage with the brands we manage.
Focus Areas Include:
Brand Management
Social Media Content Creation
Media Placement and Paid Advertising
Reputation Management and Public Relations
Web Design
Group Coaching for Teams
Campaign Strategy
Reporting
Learning how to create content for your brand can have a positive impact on your brand's visibility, credibility, customer engagement and ultimately, its overall success in the market.
RSVP for this event at Forge- lunch is provided for attendees.
KaLyn Williams is the Owner of All Eyes On You Branding is an experienced Advertising Consultant with a demonstrated history of working in strategic media. She helps women and minority business owners with branding through implementing her signature marketing strategy.
KaLyn is skilled in social media management, campaign management, web design, media planning, and leadership. She is a strong marketing professional with a Bachelor of Arts – BA focused in Advertising from The University of Memphis.
Mind Your Business
Join this Facebook community for owners of beauty brands, health/sports products, and fashion company owners who want to expand their presence on digital media and create content.
What Does it Take to Manage a Six Figure Company?
​They say you have to spend ten thousand hours on something to become an expert. The question is, once you have that level of technical skill, how do you differentiate yourself from every other professional with a comparable level of technical skill?
Focus on your brand presence, communication, mindset and relationship-building to help you stand out from other industry professionals. These areas, the soft skills aspect of your professional development, are blindspots that people often blanket with assumptions and hope to get right. Usually, they get it wrong.
Our 'WHY' ?
We believe it is our purpose in life to help you become unforgettable. When fueled by the right support system, business owners gain financial freedom. It is our team's mission and we take it personally. Minority business owners voices are loud, we are confident and we have been positioning ourselves for the moment we have an audience who wants to listen. Now, it is time to #ShowUpInTheWorld.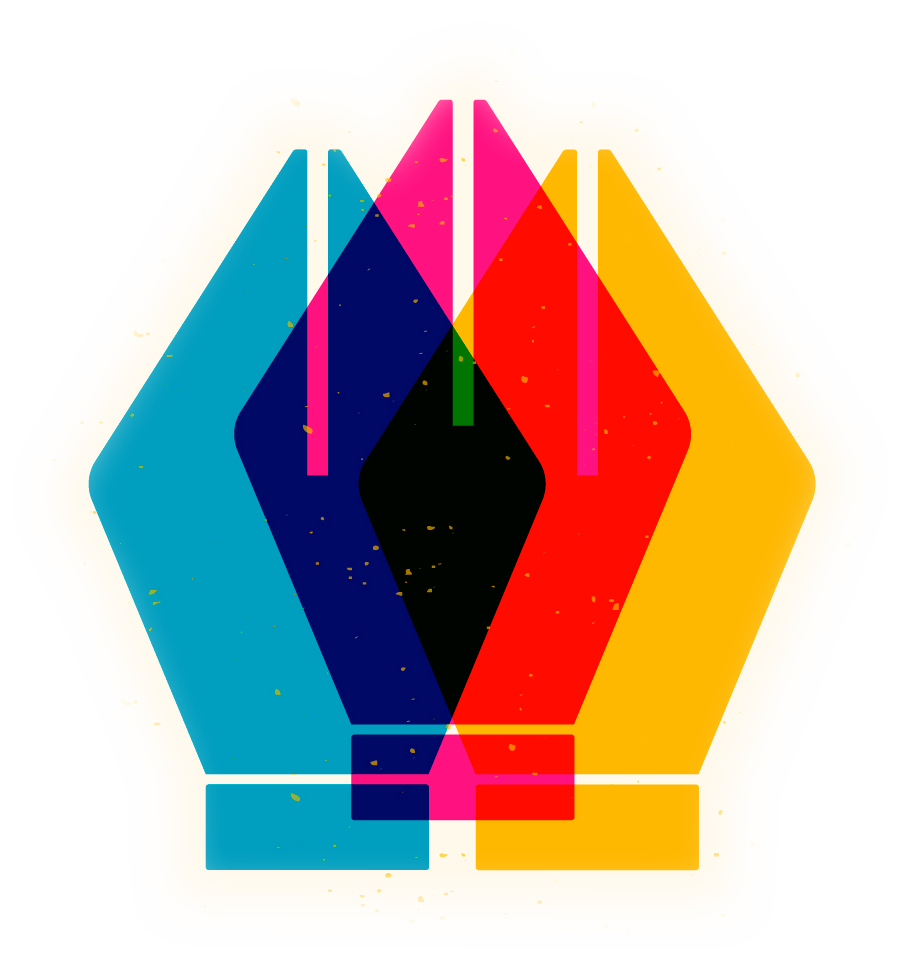 Your Media Planners.
Your Media Producers.
Your Media Analysts.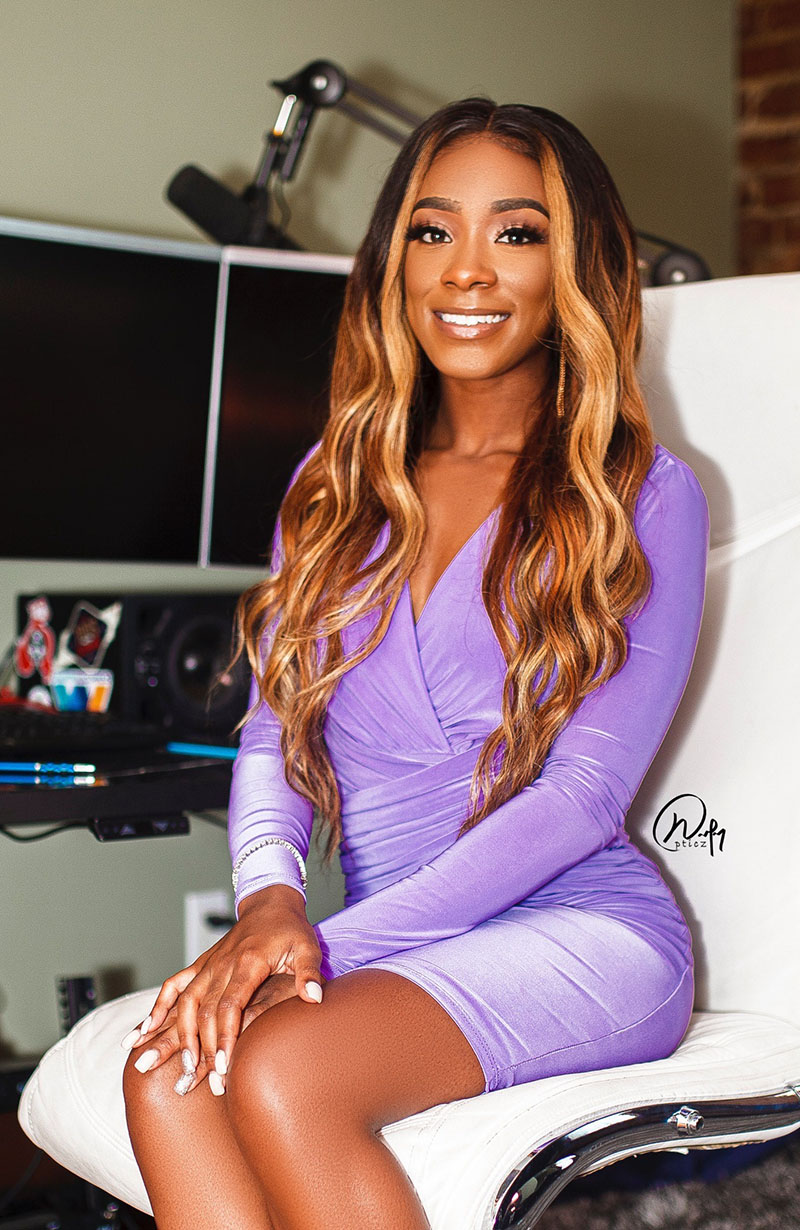 Schedule a Discovery Call
We'd be happy to work with you!